The Town budget is prepared annually by the Broadway Town Manager, and is presented to the Finance Committee. The Finance Committee chooses to approve or make suggested modifications to the budget. The final budget approved by the Finance Committee is then submitted to the Town Council for approval. Below you'll find the budget numbers for the 2022 fiscal year. If you have questions regarding the budget, please contact the town office.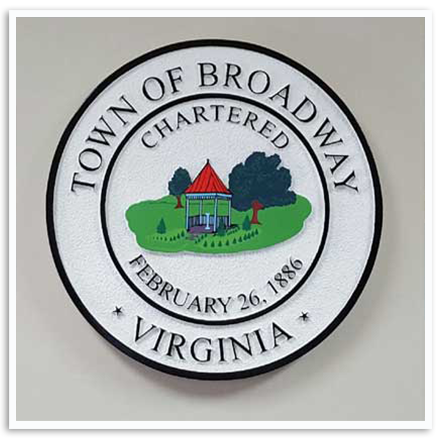 Address
116 Broadway Ave
Broadway, VA 22815
Mailing Address
P.O. Box 156
Broadway, VA 22815
Phone
(540) 896-5152
Hours Of Operation
Monday-Friday 8:00 a.m. – 4:30 p.m.
Closed for lunch daily from 12:30 – 1:30 p.m.