WE HOPE TO SEE YOU AT THE
BROADWAY COMMUNITY MARKET
The Broadway Community Market's goal is to promote a small businesses and create a space where the community can gather and nourish relationships. Previously known as the Broadway Farmer's Market, we've refocused our mission and now welcome homemade, handmade, local produce, artisans, crafters, and direct sales vendors. We will still offer and promote local foods and agricultural products – so the Farmer's Market aspect will continue to be visible. We are also working on the possibility of featuring entertainment, health and wellness activities, demonstrations, classes, etc.
Visit the Community Market vendors every Saturday during season at the Veteran's Memorial Wall.
2022 Market Season: May 21 – September 10, 8:00 a.m. – 12:00 noon
Follow us on Facebook and Instagram to see which vendors are attending any given date, information about special events and more!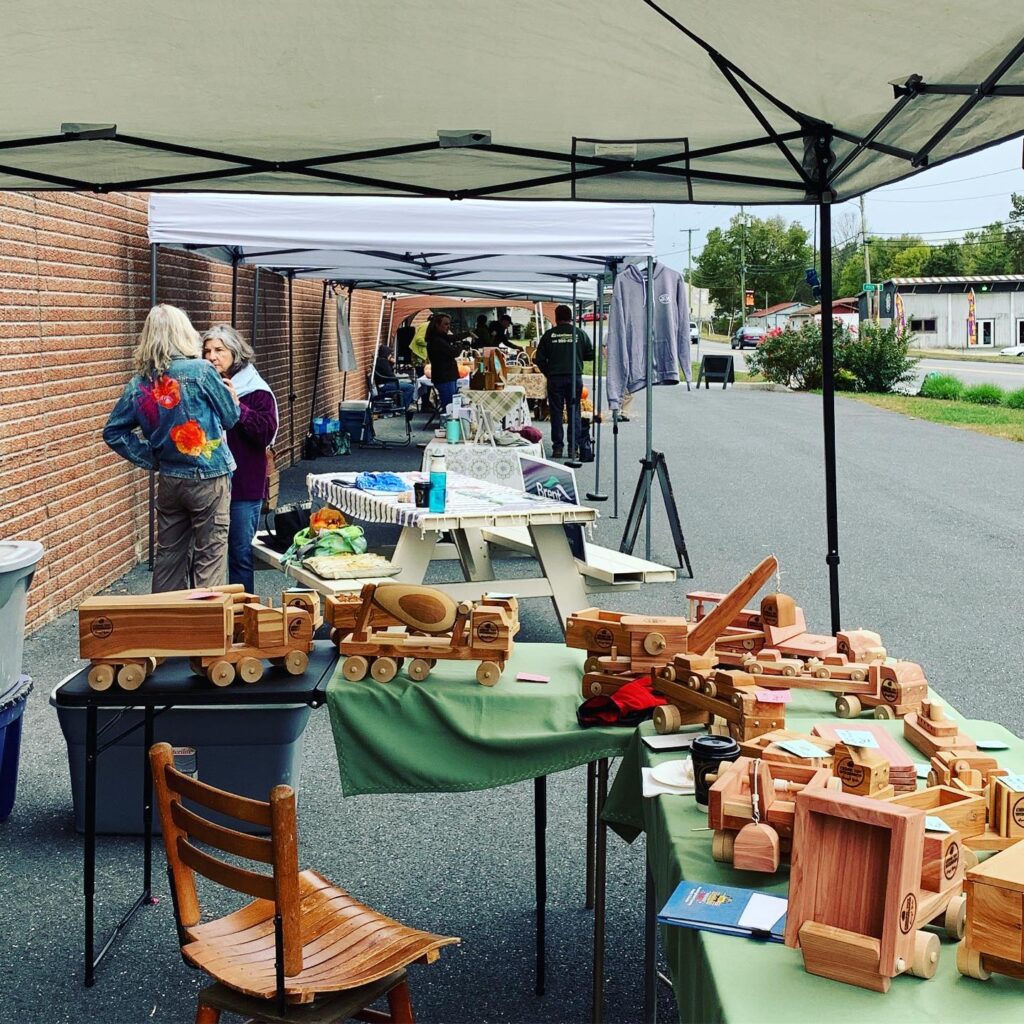 To be considered as a Community Market vendor, please complete the application here: bit.ly/bwaymarket. Your application will be reviewed and you will receive vendor approval confirmation via email from the Farmers Market Manager.
We welcome homemade, handmade, local produce, artisans, crafters, and direct sales vendors (only 1 representative per company per Saturday).
The deadline to apply for the 2022 season has been extended to May 1st. However, we are accepting applications throughout the season on a first-come, first-serve basis and welcome your application!
Event Details:
– Every Saturday from May 21st – September 10th, 8:00 a.m. – 12:00 p.m.
– Vendors must be setup prior to 8:00 a.m. on Saturday
Space / Vendor Options:
– 10' x 10' space for full season (17 Saturdays) = $120
– 10' x 10' space for one Saturday = $15
Payment for your space must be submitted to the Town prior to your participating Saturday.
**YOUR SPACE IS NOT CONSIDERED RESERVED UNTIL FULL PAYMENT IS RECEIVED**
*New vendors have a one time $15 application fee
Contact Us
Individuals or businesses interested in becoming a vendor at the Broadway Community Market can complete the application online. If you have any questions please contact Heidi Green, Market Manager, at 540-315-1163 or farmersmarket@town.broadway.va.us.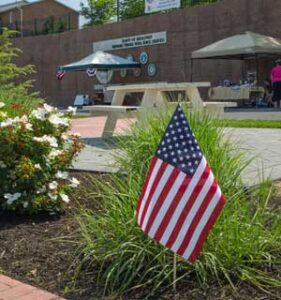 The Broadway Community Market is looking to host a variety of community events throughout the 2022 season, these events include:
May 21 – Season Opening
September 10

 – Season Closing
Stay tuned for more events!