Broadway has two beautiful parks available to town residents, and the public; Heritage Park and Broadway Community Park. Heritage Park is located along Turner Avenue, right off of Route 42, while Broadway Community Park is located at the end of Turner Avenue along Route 617. These parks provide a place for sports, swimming, family fun, and recreation. Both parks have several facilities available to rent which are great for parties and events. Park hours begin 1/2 hour before sunrise and end 1/2 hour after sunset.
The Town recently constructed pickleball courts in the north area of Heritage Park. Interested in getting some exercise and meeting players? Heard about pickleball and want to learn more? Reach out to Broadway Pickleball at bwaypickle@gmail.com or 305-335-9054. Broadway Pickleball brings together players of all levels creating opportunities to play and make new friends. Equipment and free lessons are available.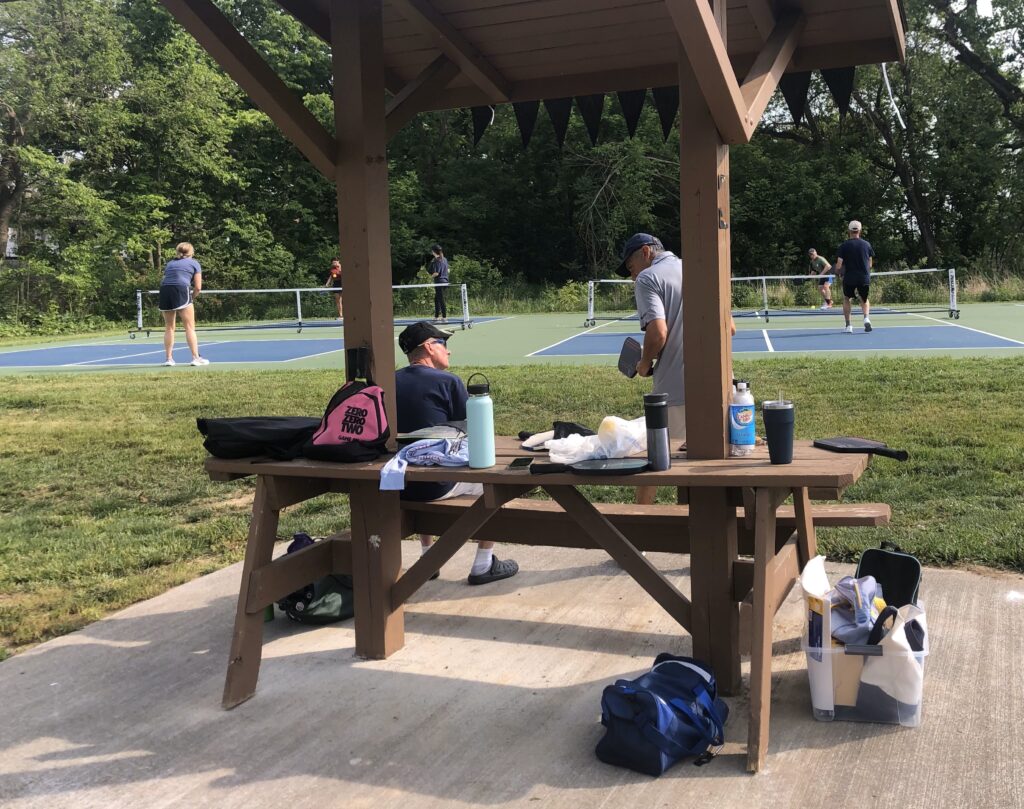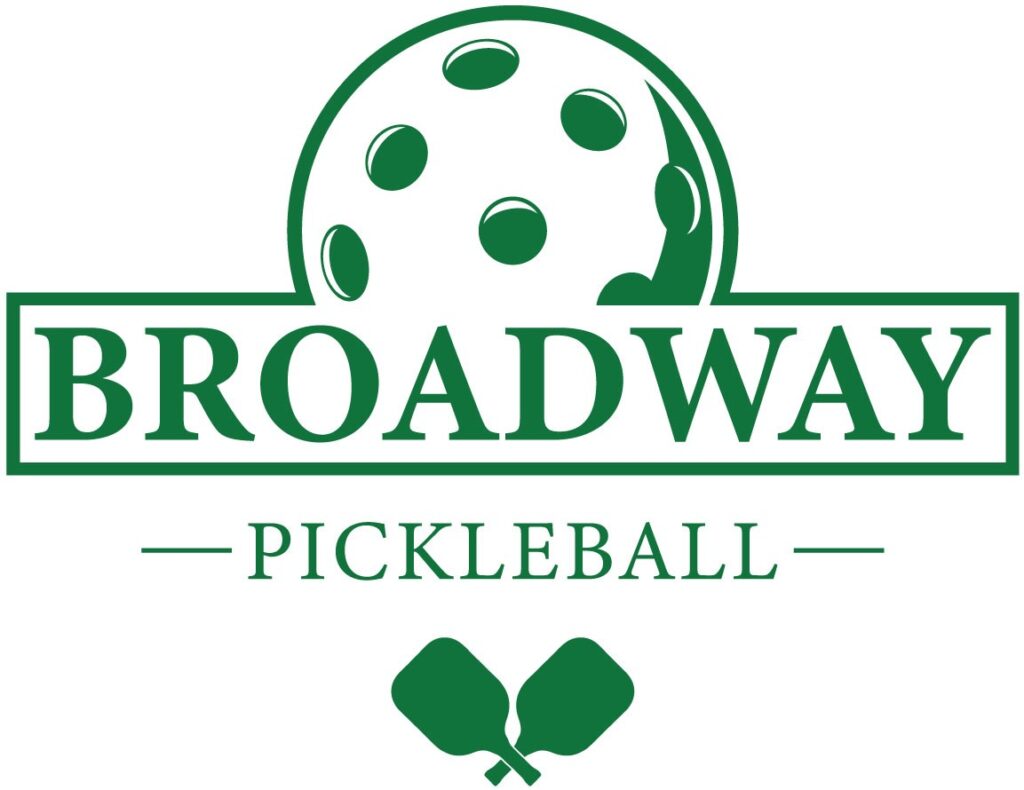 | COMMUNITY PARK | TABLES/SEATS | COST |
| --- | --- | --- |
| SMALL SHELTER - Near T Ball Field | | |
| SMALL SHELTER - Near Minor Field | | |
| LARGE SHELTER - Electricity & Fireplace | | |
| Add a ball field to any shelter rental | | |
HERITAGE PARK

TABLES/SEATS

COST
FACILITY

COST

Entire Community Park

All Shelters & Ball Fields

$1 Per Person

Maximum 250 People
Want to Make a Shelter Reservation?
To make reservations, payments, or to ask questions regarding the shelters, ballfields, or park grounds, please call us at (540) 896-5152 or email us at info@broadwayva.gov.
Park in designated areas ONLY.
Vehicles must be kept on parking area at all times (Vehicles are prohibited on the northern side of Heritage Park adjacent to the softball field).
Household and/or commercial garbage dumping is prohibited.
Dogs and/or domestic animals must be kept on a leash and picked up after.
Alcoholic beverages are prohibited.
Cursing, abusive language, offensive behavior, smoking by minors, and improper driving is prohibited.
Unauthorized possession of firearms or weapons is prohibited.
Skateboards are prohibited on the trail and parking lot.
Removal of any Town property is prohibited.
COMMUNITY PARK
102 Sunset Dr
Broadway, VA 22815
HERITAGE PARK

180 Turner Avenue
Broadway, VA 22815