The Town of Broadway is pleased to offer citizens refuse collection services. The town contracts with Waste Management of Virginia to provide garbage collection to Town residents on a weekly basis. There is a bi-monthly charge of $26.50* that is added to the bi-monthly water and sewer bill. Trash is picked-up on Monday of each week. An additional tote is available at $4.94 per billing cycle. Please see below for additional trash policies and procedures.
*Effective July 1, 2023, and implemented on the September billing, the new bi-monthly charge for garbage collection will be $27.80. This charge is added to the bi-monthly water and sewer bill and will be implemented on the September water, sewer, trash bill.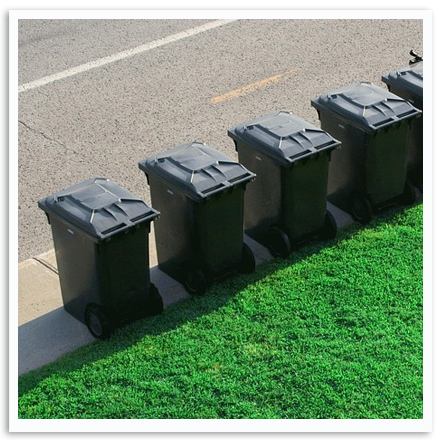 Garbage should be placed in trash bags or proper containers. Garbage should be placed adjacent to the street for pick-up no earlier than 4:00 p.m. the day before and no later than 7:00 a.m. the day of scheduled collection. Place all garbage in the toter that has been provided by Waste Management. Any garbage not in toter will not be picked up. The Town of Broadway also provices special clean-up dates for citizens for bulk trash pick-up and yard waste pick-up. The regulations and dates for those are featured below.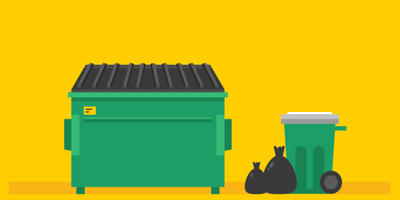 Bulk Trash Collection
Bulk trash pickup is the first Monday unless otherwise noted of January* (Tuesday, January 3, 2023), April, July, and October. Bulk Trash regulations include:
Maximum 8 feet long
Bulk trash item(s) must be able to be handled by one person
Bulk trash should be placed adjacent to the street
No automobile tires, batteries, items containing Freon, liquid or hazardous materials will be accepted.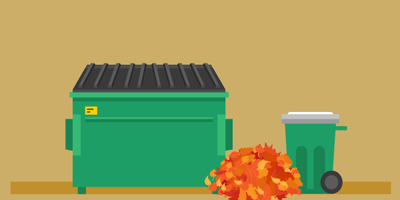 Yard Waste Collection
Yard waste pickup is the first Tuesday of every month unless otherwise noted* (Wednesday, July 5, 2023). Yard waste regulations include:
Maximum 4 feet long, 2 inches in diameter
Bundled and tied, not to exceed 75 pounds per person
5 units maximum
1 unit is trash can size or bundle (not exceeding 75 pounds)
What if My Garbage Wasn't Collected?
If for some reason your garbage was not collected, please call the Town office at (540) 896-5152. The town staff will then notify Waste Management.
Address
3580 S Main St
Harrisonburg, VA 22801
HOURS OF OPERATION

Monday through Friday 7:30 AM – 5:00 PM
Phone
(540) 434-2771
(800) 447-2771
WEBSITE